The Chamber provides a variety of benefits to our Members to help them reduce expenditures.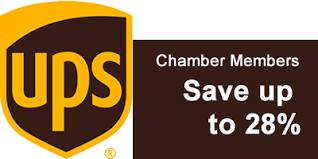 UPS Discounts
Anaheim Chamber of Commerce is proud to bring you valuable discounts on the products and services you need.  Make the most out of your membership and take advantage of competitive rates on UPS shipping services. Plus, with the UPS one-driver advantage and more than 60,000 drop off points, there's no need to sort your air and ground shipments. UPS Registration link: www.savewithups.com/anaheimchamber
Office Depot and OfficeMax
Our members can save up to 55% off every time they shop Office Depot. That means they get more of what they need and love, for a lot less! Make sure you're signed up to take advantage of this incredible program, too.
Office Depot Registration Link: http://bit.ly/AnaheimCC_OD 
Your Mobile Member Code is AnaheimCard   OR   text the code to 844-446-6358 they get the card on your phone.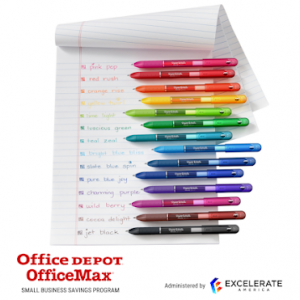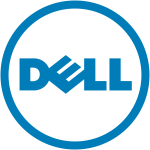 Dell
Keeping up with technology can be a total head-scratcher, but Dell makes managing business simpler and more secure with their product offerings, protected networks and dedicated support. Plus, they also offer all customers access savings on popular laptops, workstations and more.
Dell registration link: http://excelerateamerica-3585258.hs-sites.com/dell?
Fiverr
Fiverr is essentially an online marketplace for creatives and services. Whether you're a small biz on a budget seeking design work or a freelancer looking to expand your book of business, Fiverr makes getting the materials you need affordable and fun. We also got the hook up to 15% off your purchase.
Fiverr Registration Link: https://excelerateamerica-3585258.hs-sites.com/fiverr?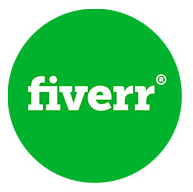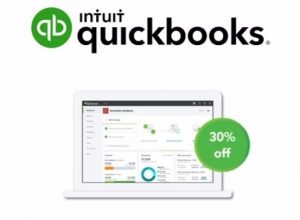 intuit quickbooks
Quickbooks' software makes payroll and payment organization easy and helps small businesses keep more of what they earn. It also supports the community of financial professionals helping businesses to excel and grow.  QuickBooks: https://excelerateamerica-3585258.hs-sites.com/quickbooks?
MOO
Memorable design for the modern business.
MOO's unique, sophisticated offerings make any business stand out. We're such fans, we even used them for own snappy business cards (compliments every time!). See how their expertly crafted cards, stickers, stationery and more can open doors and strengthen relationships for your business too, at a worry-free discount.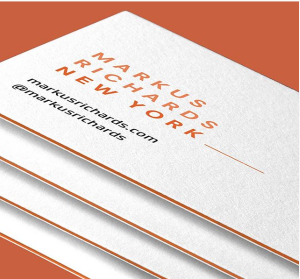 OnDeck
Straightforward small business funding. At some point, every developing enterprise is curious about access to capital and small business loans. We tapped OnDeck, the largest on-line small business lender in the US, to provide you with answers and simplify the application process. A dedicated Loan Specialist can also provide funding solutions and further assistance.
Justworks
Simplify your back-office complexities
You didn't start your business to spend your time figuring out how to run payroll, HR, benefits or compliance. Justworks takes these important yet tedious tasks off your hands so you can carry on confidently. You can learn more and check out Justworks here.